We're professional


in Painting Industry

Contact us to make an appointment now
---
Our Services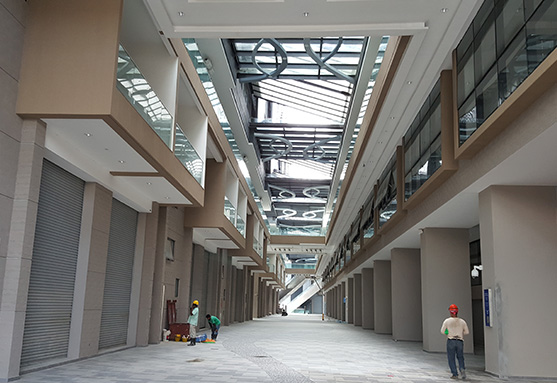 Texture Coating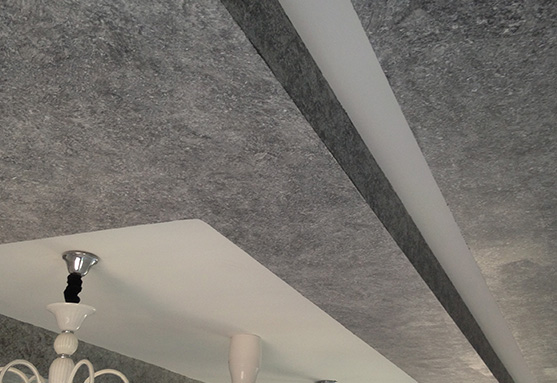 Texture Painting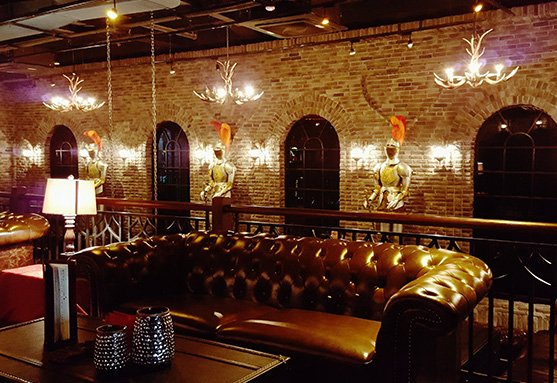 Stone Veneer
Are you looking for a


Special Coating?

Contact us to make an appointment now
Company Background
Home World has over 20 years' experience in the decorative and architectural coatings industry and are renowned for our reputation for neatness, impeccable attention to detail and thorough completion of every task, every time. With more than 3,000 projects to our portfolio in various industry verticals, we deal with customers in bothresidential and commercial businesses like Hotels, Hospitals, Shopping, F&B, Retail and many more.
Our well trained and experienced professional wall texture applicators are devoted to provide professional services of the highest standards and are committed to ensure the best results to bring your projects to life. We not only work on standard projects but are also capable to provide customizedprojects to suit your every need.
As part of our complete solution offering, we strive to not only provide you with freshly painted walls of highest satisfaction but also a well maintained and clean premise of your home or business location after our work is done.Cleanliness of your premises is also our utmost priority.
Our dedication to perfection and our reliability have earned us accolades from all over and we welcome you to speak with us for all your remodeling needs.
---
Our Partners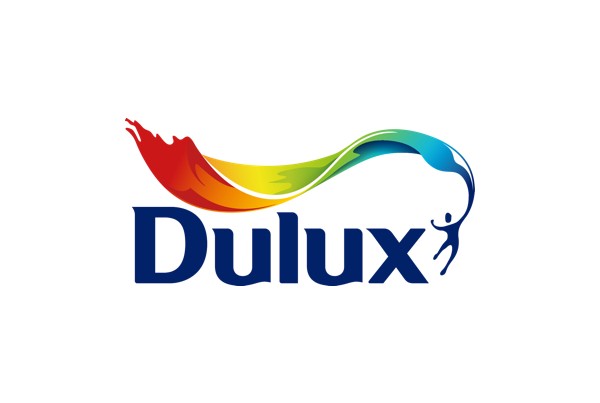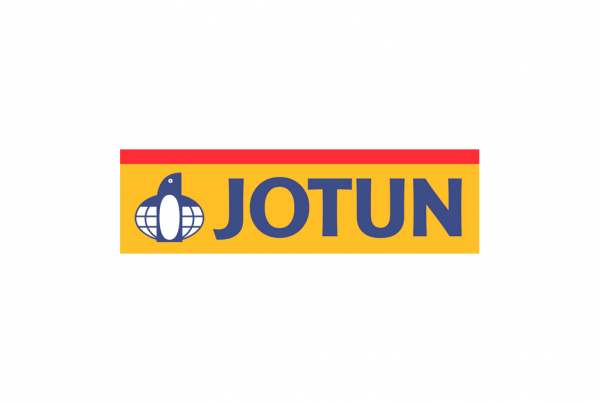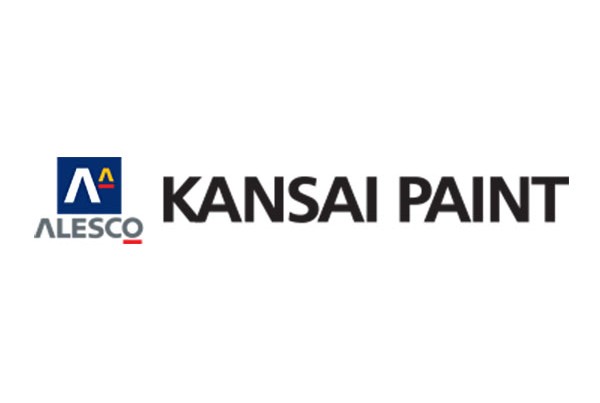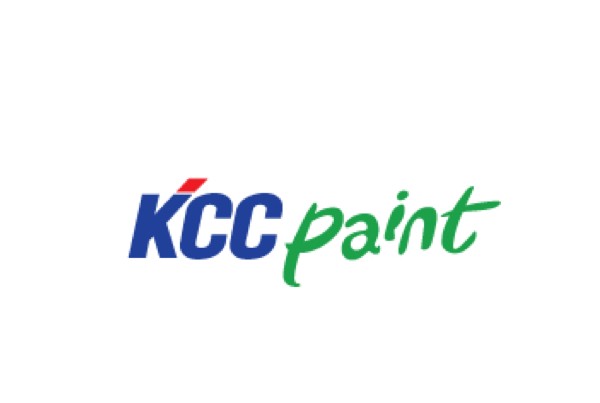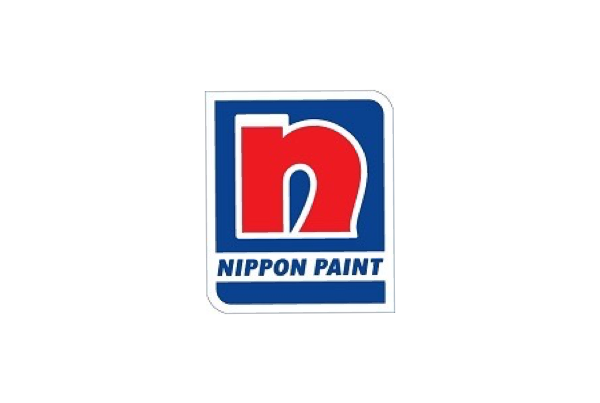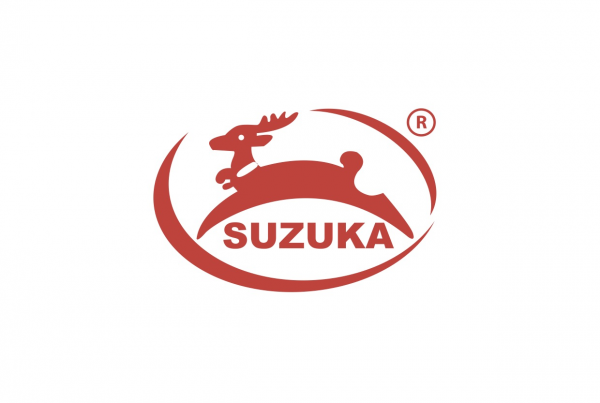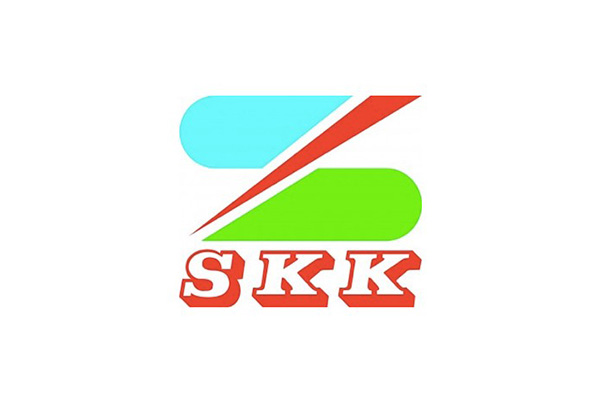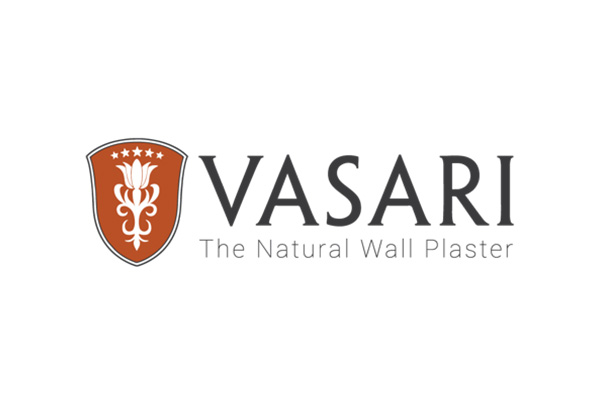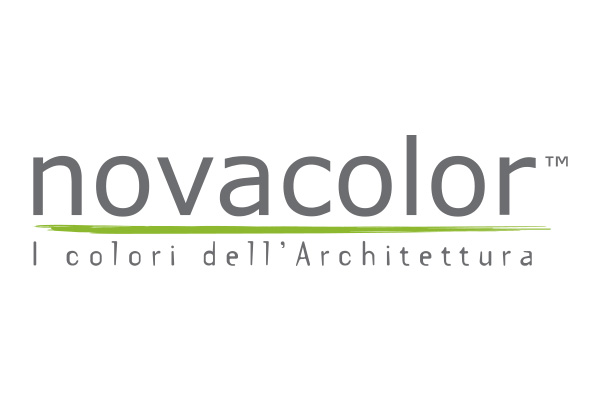 Request a Quotation
---
A price quotation will be sent to your email to assist you in your custom project. If your Request for Price Quotation is unclear, some qualifying questions may be necessary.
Contact us
Our Office
Home World Building Materials Sdn Bhd
No. 15, Jalan Gangsa SD 5/3G, Sri Damansara, 52200 Kuala Lumpur, Malaysia.

Monday-Friday : 10am - 6pm
Saturday : 10am - 5pm
Sunday : By appointment
Route with Google Map